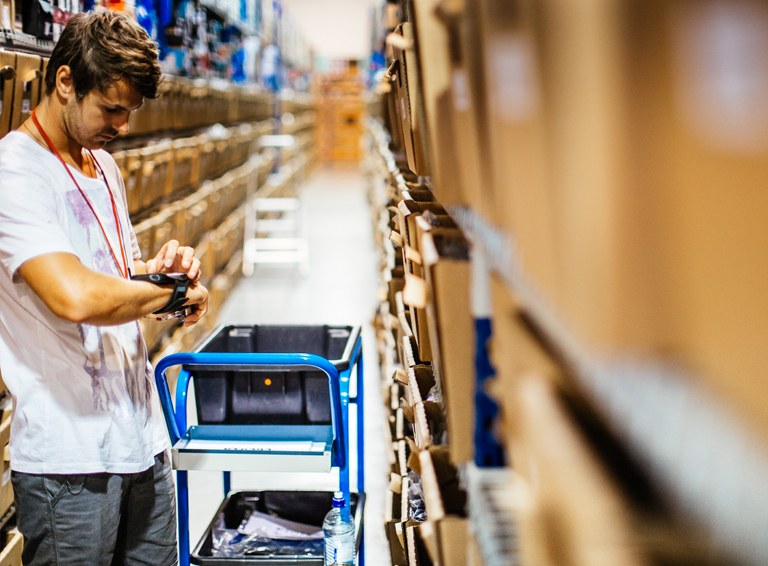 Export
---
In the Gold Coast, manufacturing had the largest total exports by industry, generating $2,835 million in 2018/19.
Exports are sales of goods and services to non-resident households, businesses and other organisations, outside Gold Coast City boundaries. Exports (domestic) include all exports from the area to other parts of Australia. Exports (international) include all exports from the City to countries outside Australia.
The City of Gold coast offers a range of support for businesses in international trade and export.
City of Gold Coast export programs include help for business to increase export growth through the City's international networks and programs.
Financial support to local businesses that are export-ready and have identified international markets for their products and services can be explored through the City of Gold Coast Export Assistance Scheme.
The State and Australian government offers export support, grants and funding assistance for Australian businesses to succeed in trade and investment.
---