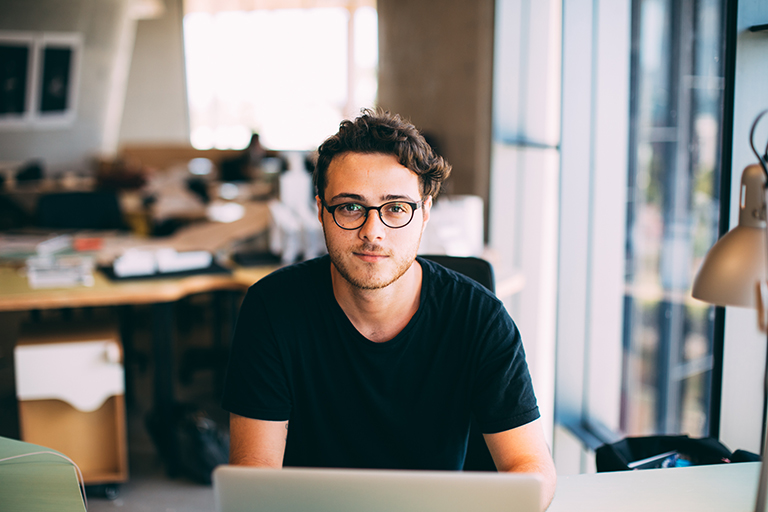 Education
---
As the fastest growing economic driver of the city, the education and training sector is contributing $1.4 billion to the local economy. The last decade has seen substantial growth in tertiary education - international student growth alone has seen a 30 per cent increase within the sector.
The Gold Coast has one of the highest concentrations of tertiary study options in Australia. With three world-class universities – Griffith University, Bond University and Southern Cross University, a large institute of technology providers, TAFE Queensland Gold Coast, a large number of private training organisations and some of Australia's finest private and public schools, the Gold Coast offers excellent choices.
The City of Gold Coast partner with Study Gold Coast to attract national and international students and grow the Gold Coast education industry.
Additionally the State and Australian government have a range of support, grants and funding to help your business succeed.
---